Here are the words that can be rewritten 1,000 times and will never, ever be right. Our baby died.
At a routine ultrasound on Friday morning, her heartbeat was gone. She had given spirited kicks the night before as I read about women in leadership, perhaps a sign of her future, I thought. After a C-section on Friday night, we held Genevieve Claire in our arms. I hadn't been sure that I would want to see her, but as soon as I did, I wasn't sure that I could let go.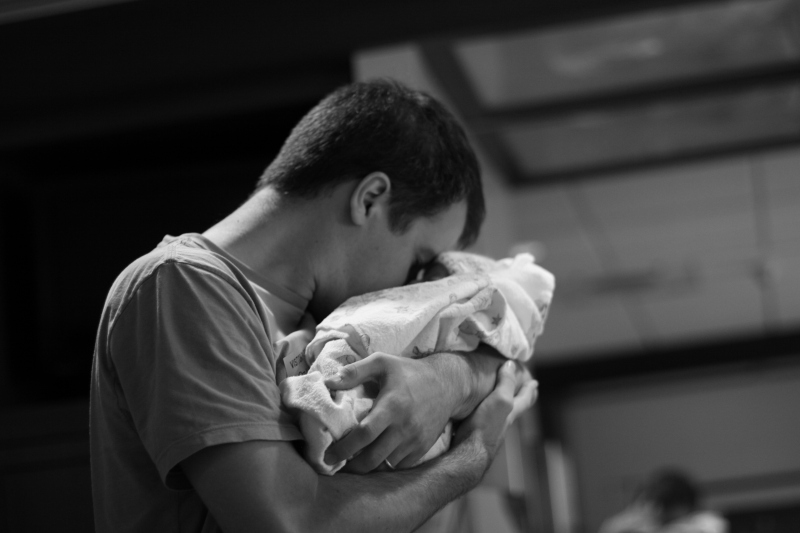 Collect every memory. Sing to her. Rock her. Hold her hand. Call her name. This will have to be enough to last a lifetime.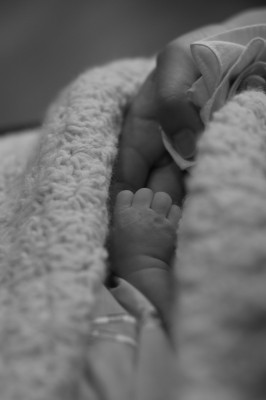 How much heartbreak can a human endure? I wish I had never known.