Have you taken a summer vacation? I heard about several of my friends' trips over the weekend, and I'm already daydreaming about where we will go next year. I'm in charge of planning our next surprise trip, our 10th. I thought we would end this tradition long ago, but I adore planning these trips.
Greg and I have agreed that the Official Surprise Trip Rules allow us to repeat locations, though I think some of the excitement would be lost if we returned to a place.
My favorite spot is Jackson, Wyoming.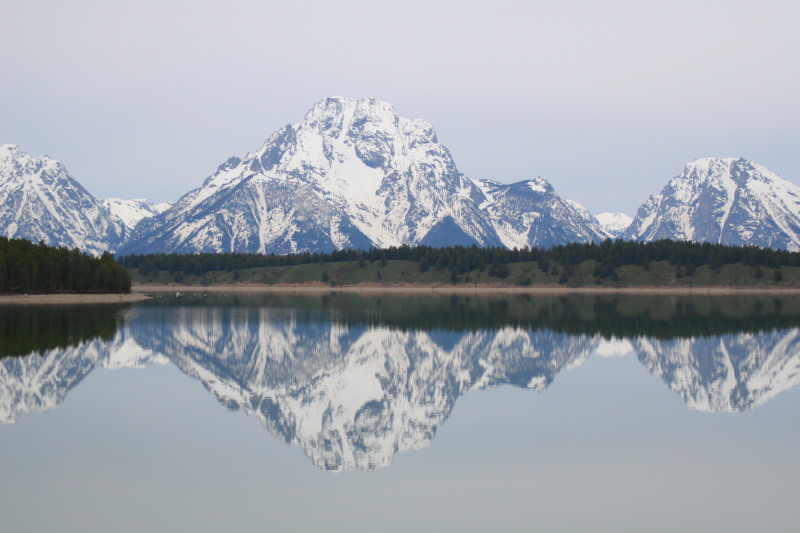 Greg chose Jackson for our vacation a few years ago. I had visited a couple of times as a kid, and I remembered it as the most beautiful place on Earth — at least the parts of Earth that I had seen. I literally feel better just knowing that this place exists, even when I am suffering through a 100-degree Austin day.
When Greg gave me the plane ticket at the airport, I felt nervous. What if he didn't like it? Some things in a marriage are non-negotiable, and this was one of them. I could not be married to a man who didn't like Jackson. But Greg did like it. I think the moose helped.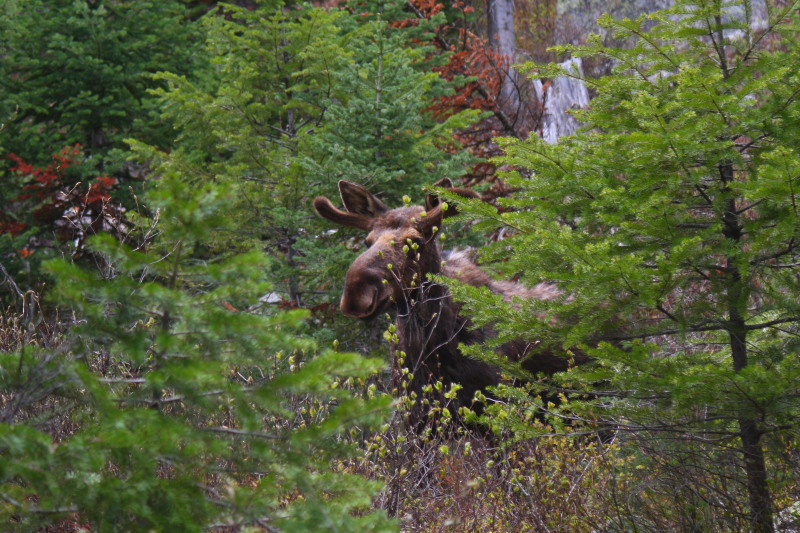 I'm looking for inspiration. Do you have a favorite vacation place? Where would you take someone on a surprise trip?