I'm here to tell you about the best kid-friendly burger and pizza places in Austin. I know, I know. It's redundant to put the words "kid-friendly" beside "burger" and "pizza." Still, some burger and pizza restaurants are easier to enjoy with children than others. If my child is crying before the meal even arrives, I don't have much hope of enjoying the food. Diversions are key.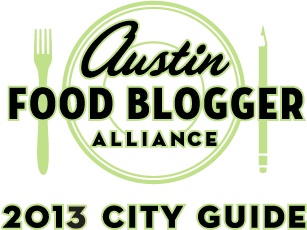 Here are some of Austin's best places for kid-friendly food and diversions. Check out the Austin Food Blogger Alliance 2013 Austin City Guide for tons of great restaurant picks.
Austin Terrier
A pizza place for the health conscious, Austin Terrier offers a range of salads and sandwiches, too. The pizzas are nearly individual size, depending on your hunger, so you don't have to negotiate on toppings. And how can you negotiate with someone who refuses everything but cheese pizza? The restaurant is painted with terriers paying homage to famous musicians, and a chalkboard wall provides an outlet for tiny artists. The patio is, of course, dog-friendly.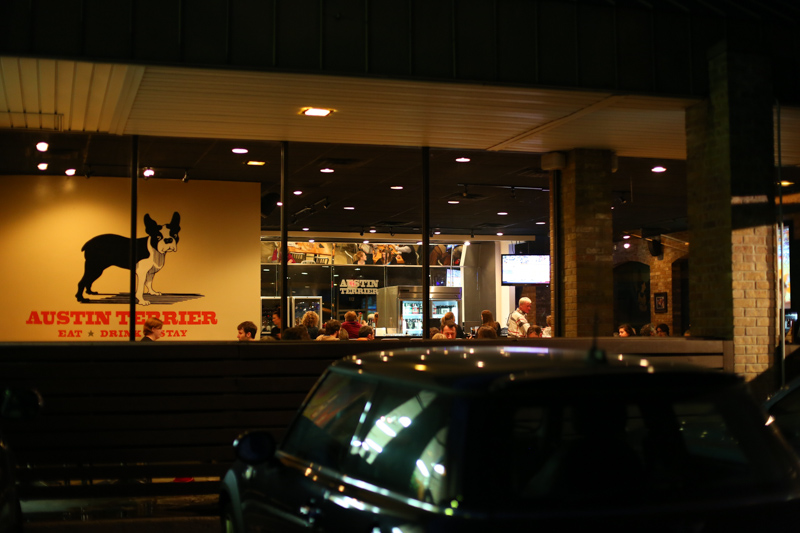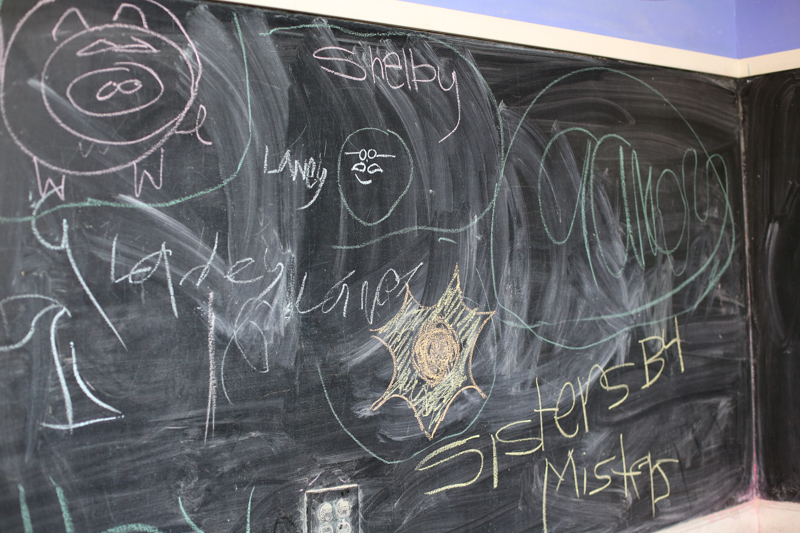 Mandola's Italian Market
With its large dining room and open kitchen, this restaurant is usually bustling. Thin-crust pizzas are just part of a broad menu that includes salads, sandwiches, and pasta. Children's meals come with a scoop of gelato. Our family frequents the Triangle location. It has outdoor seating and a fountain, perfect for splashing and throwing coins on the rare occasion that Austin isn't under watering restrictions. The indoor dining area has a few miniature tables and chairs, and children from different families sometimes share these coveted spots, giving the meal a communal feel. When dinner is done, everyone can ogle the pretty cakes and cookies in the display case.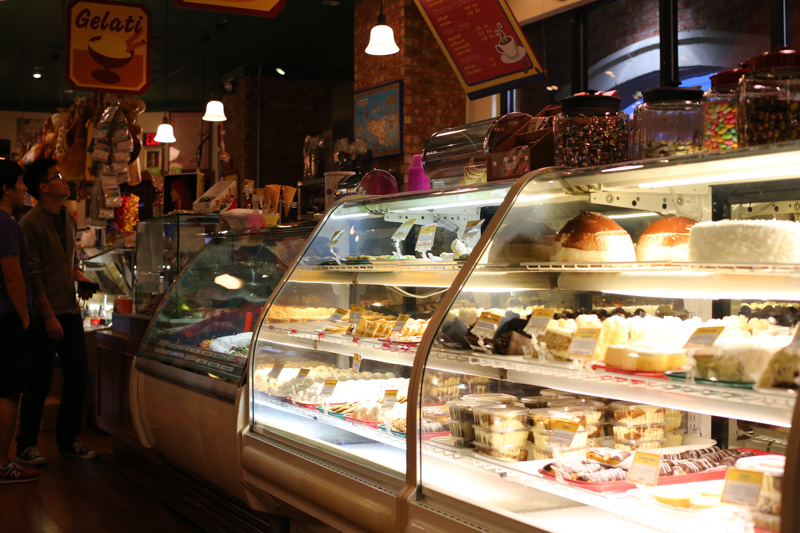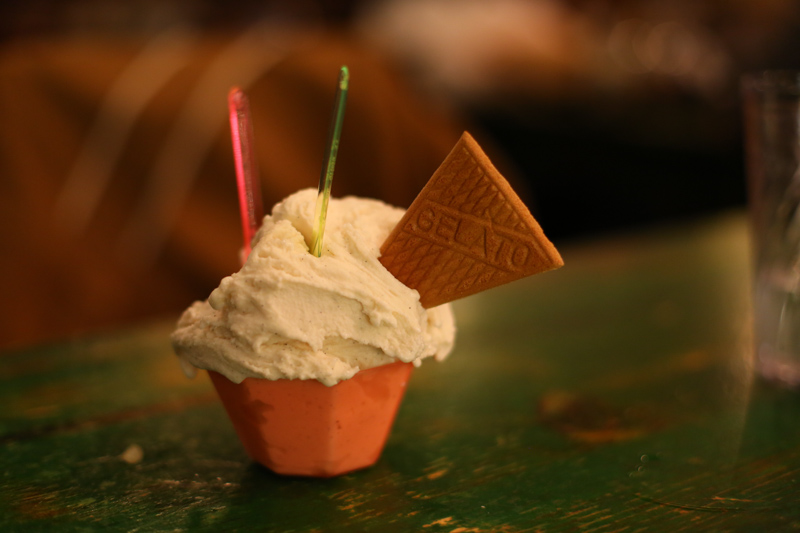 Mighty Fine Burgers
Shelves lined with giant jars of pickles, jalapeños, and salt greet customers. Ice-filled troughs hold bottles of soda and beer. Mighty Fine offers an old-timey feel and keeps a pared down menu that is focused on quality. Choose a 1/4- or 1/2-pound burger with red, yeller, or white (That would be ketchup, mustard, and mayo). The restaurants also have hot dogs and grilled cheese for the kids. And there's hope that you will get your child's sticky fingers cleaned without a battle. Kids love the automatic hand washer in the dining area that gives a warm-water massage. Alright, adults like it, too.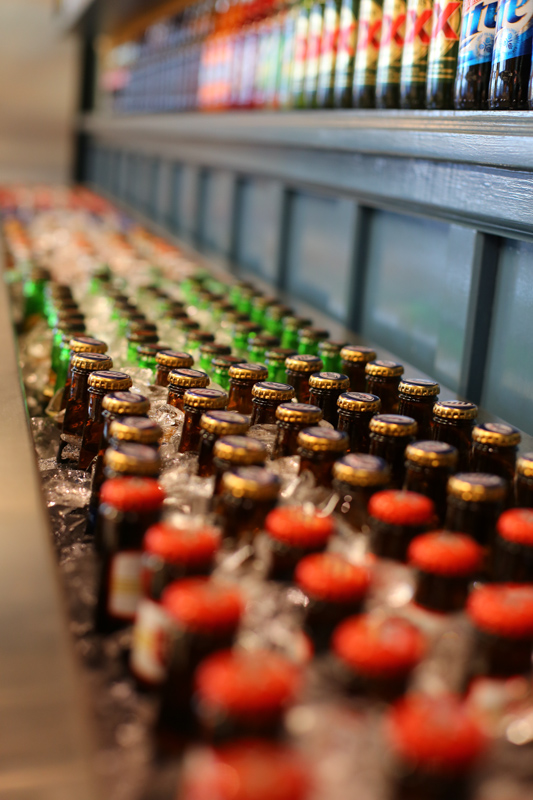 Phil's Ice House
A great place to meet up with friends, Phil's is consistently voted the best Austin restaurant for kids. Both locations have large playgrounds, though small children will need close watch as it's usually jumping. I prefer the 78704 burger, which has jalapeños, grilled onions, avocado, and Monterey Jack. Save a little room because the Burnet Road location shares a building with Amy's Ice Creams. Yum! When darkness falls, we have to drag our daughter away from the spinning chair and slides. She's usually asleep by the time we get home.
Waterloo Ice House
Do you like tater tots? I confess that I do. Waterloo's big burgers can be topped with mushrooms and swiss, chili, or a handful of other ingredients, and tater tots are one side option. Grab a beer while the kids burn off some energy on the playground. Waterloo's multiple locations make it a convenient spot for nearly every Austin family.
An option for the hip parent:
The Parlor
This is a dive bar. The lighting is dim, the high chairs few. But there are some pinball machines, a juke box, and a Ms. Pac-Man table arcade game, which my daughter loved. The pizzas have a thick, chewy crust, and some surprising flavor combinations. We had Gunner's, with artichoke hearts, spinach, garlic, and jalapeños. If you head out for an early dinner — before the bar crowd arrives — you might hang on to your hipster cred while toting those baby wipes.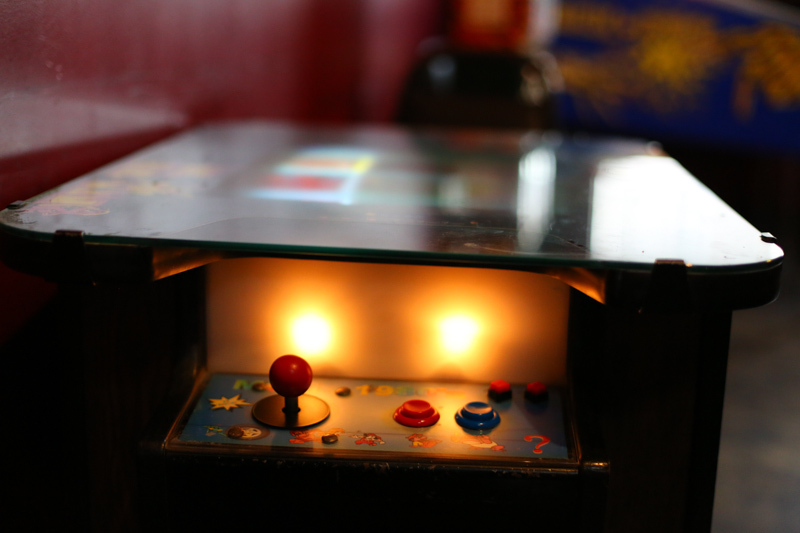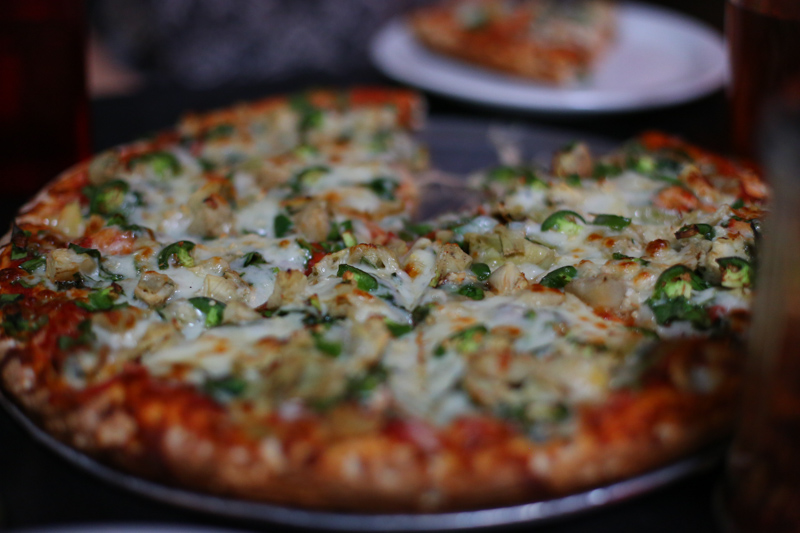 For more kid-friendly picks, check out the TX Kids Kitchen blog.
(Thanks to Greg for the photos!)