We saw many friends and fed our sweet teeth and savored the cool autumn night.
Eleanor was a dramatic rainbow.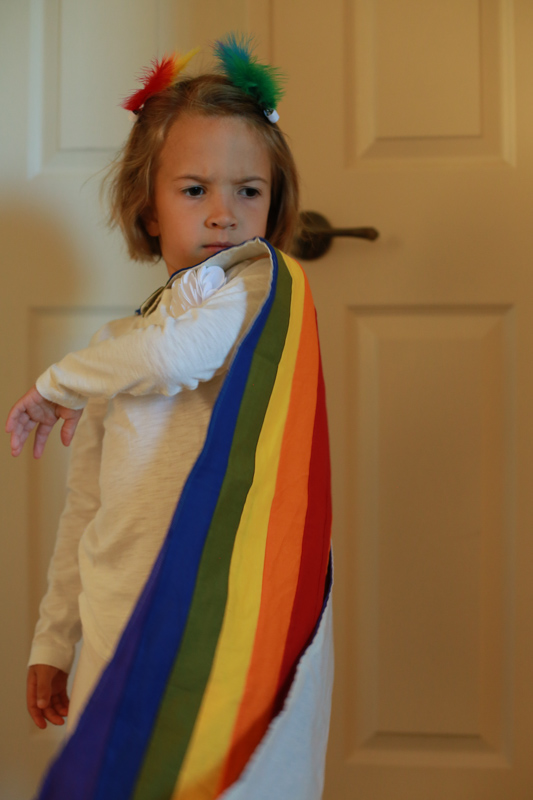 Henry was my sweet lamb. And that hat is about to come off.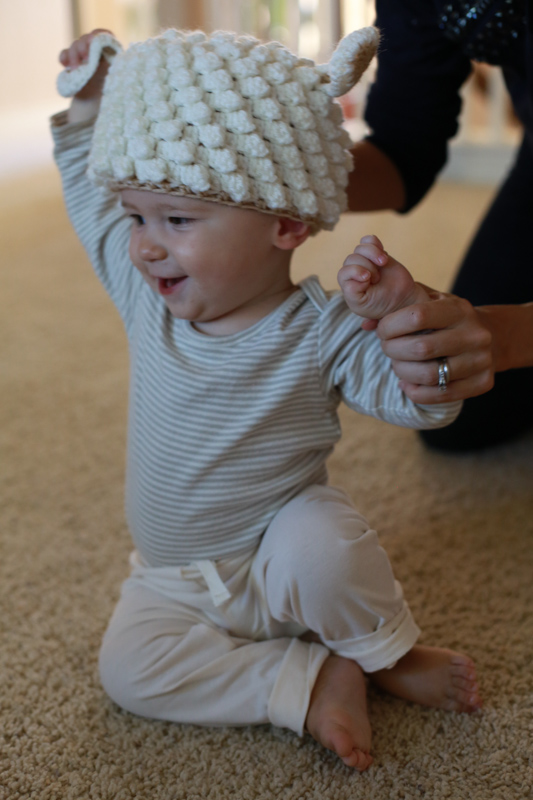 Baaaa!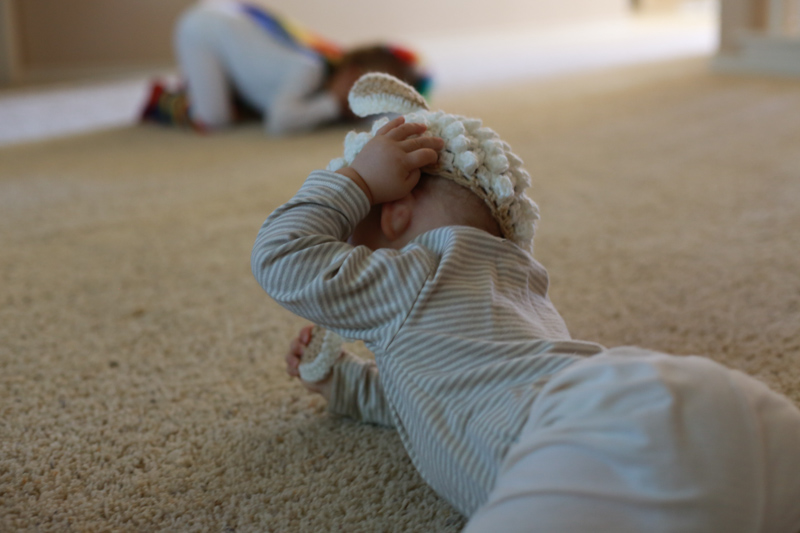 Last Halloween, I was counting down the many, many minutes until Henry's birth. And this picture? This was after Eleanor and I had spent the afternoon arguing, and after I'd spent an hour sweating in my kitchen, and before I'd had that glass of sangria. Gratitude.