The Easter bunny was very excited to leave two baskets at our house. Celebrating with my kids (plural) still makes me ridiculously happy.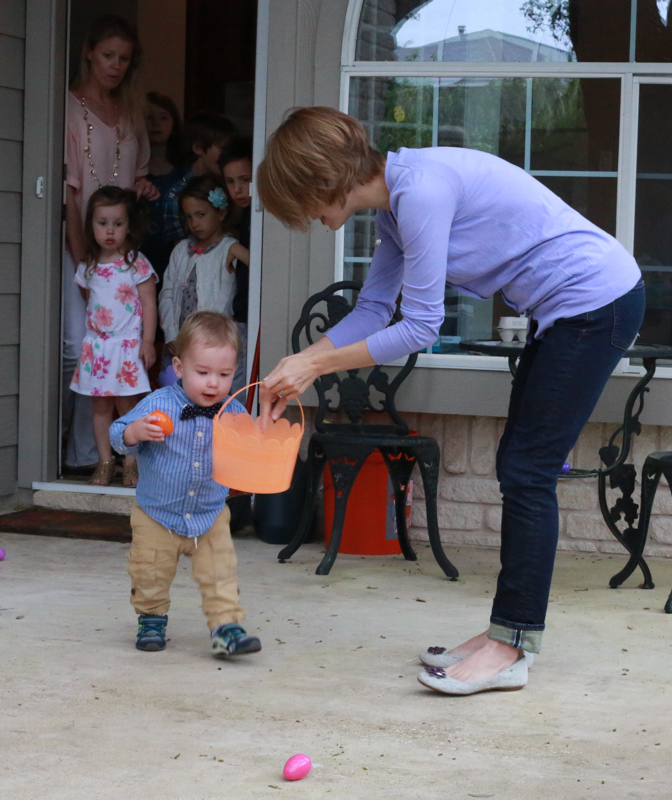 The older kids were not happy about letting Henry go first.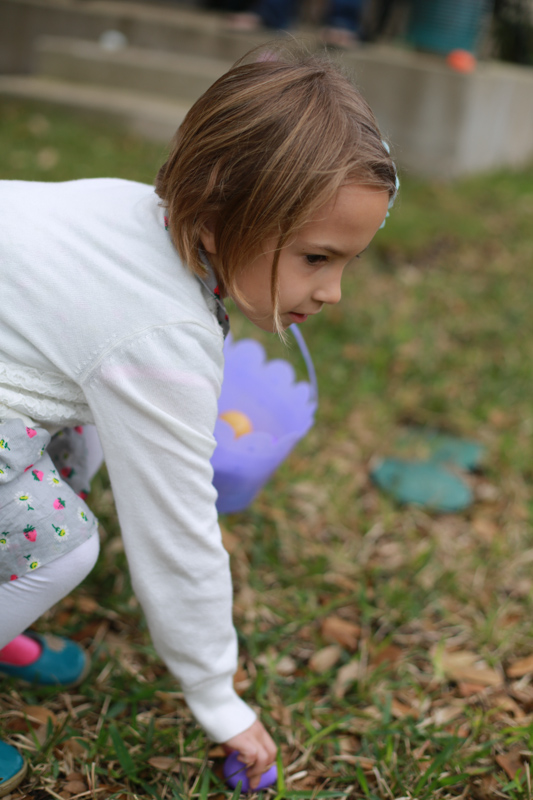 Eleanor wanted to dress as the Easter bunny because… I have no idea. We talked her out of it.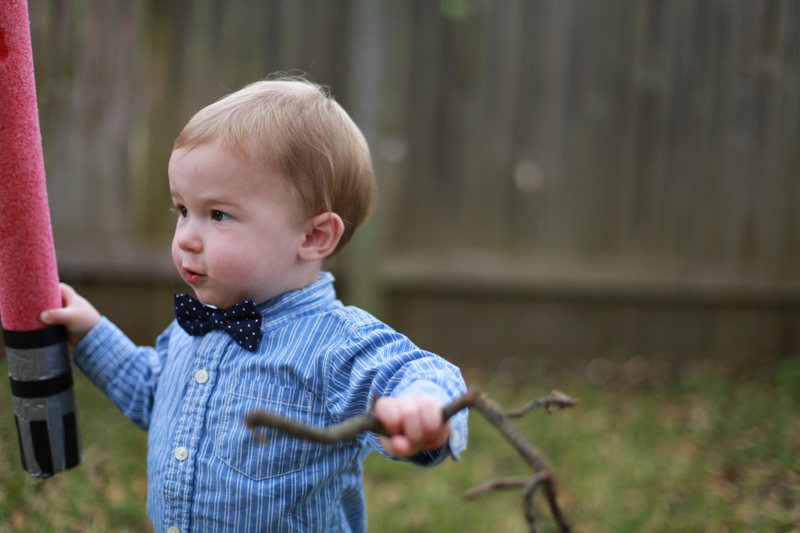 Henry quickly gave up the egg hunt in favor of a light saber and stick.