We took the kids out last night for the annual bluebonnet photo shoot. Henry is teething ferociously, with a runny nose and diaper rash and a lot of general misery. Eleanor is healthy and also six years old. So we expected events to go a certain way. Instead, the flowers enthralled Henry, and Eleanor was a little stinker.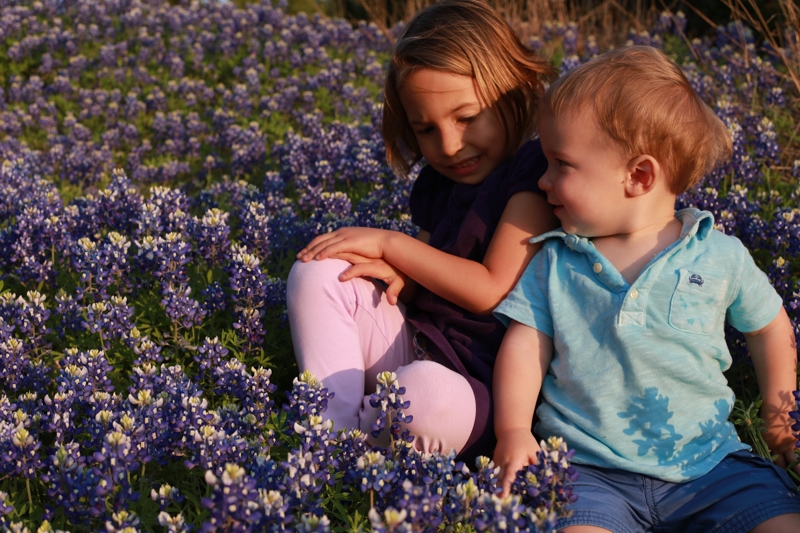 The big kid is about to lose it. Nature is horrifying.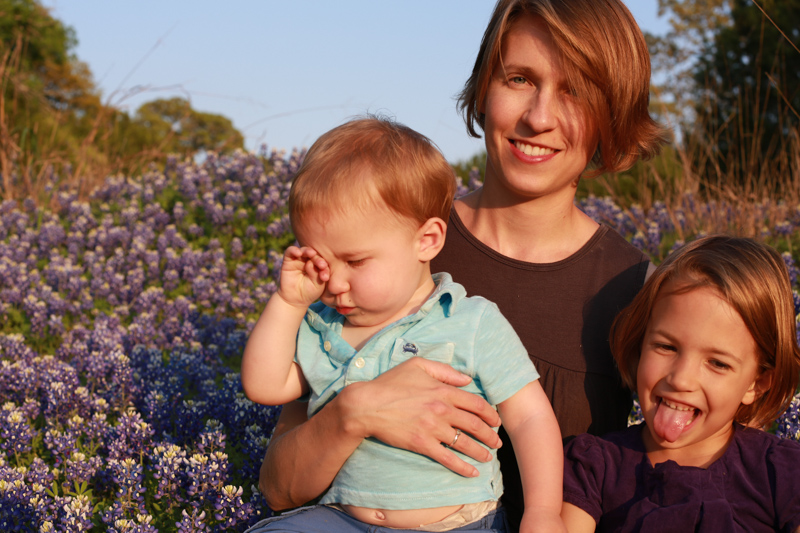 This was the only face Eleanor would make when looking at the camera. And Henry was battling some aggressive gnats.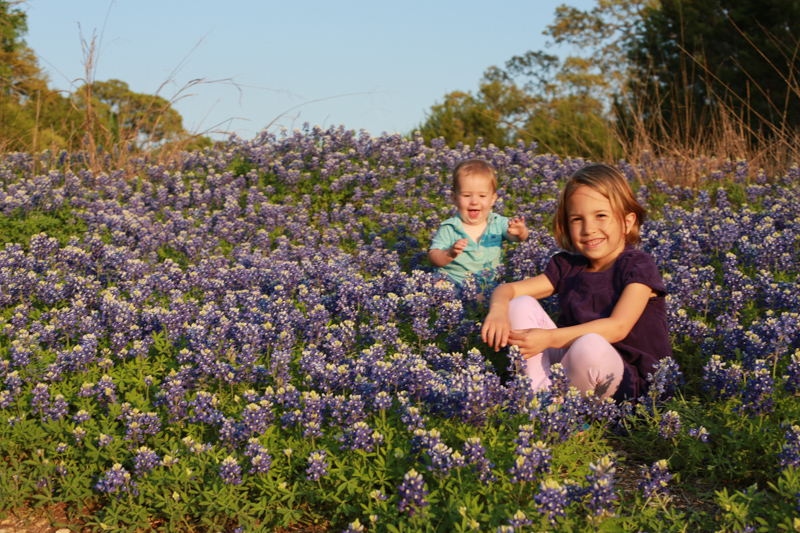 I love this one because it pretty well captures our lives. Eleanor mostly does what she should. Henry mostly awaits the chance to make trouble.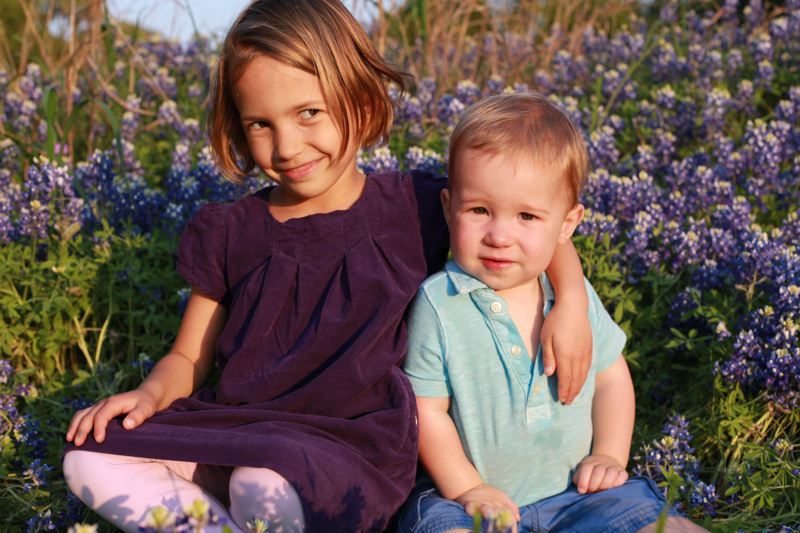 A keeper.