I've been researching and writing about potty-training for my job, and I'm thinking back to when we were potty-training Eleanor. I remember little, except that it was a mess. We wanted to have her in underwear before we brought home Genevieve. We also transitioned her to a bed, very much against her will, so that the crib would be available. When we came home from the hospital, I regretted all of it. I wanted back her babyhood.
That year of Eleanor being 2 feels lost. Each day, I got out of bed, took a shower, cried, and pondered whether a mother so sad could raise an emotionally healthy child. Sometimes I wonder whether Eleanor's sensitive nature stems from that period.
We took fewer photos and fewer videos. In our sitting room, we have a collection of candid family photos on the wall, and there is a picture from every year of Eleanor's life except that year.
Now that Henry is nearly that same age, I am realizing how much joy I missed. I still have a lot of parenting years in front of me, but the toddler years are my favorite so far. Even with Eleanor, during that horrific time, I loved taking care of a toddler. They have such big personalities, and their goals are so far beyond their capabilities. For all of those parents lamenting the terrible twos, I will take your 2-year-olds. I will take the tantrums and the mispronounced words and the slobbery kisses.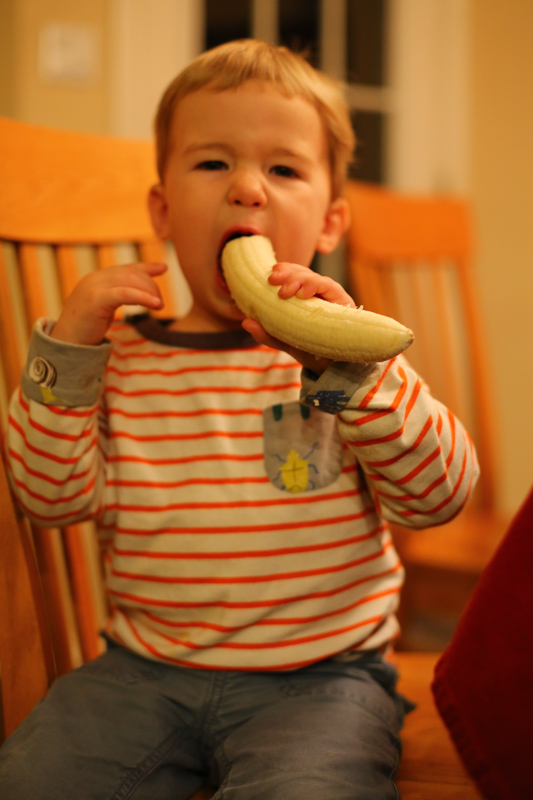 Henry is obsessed with Santa Claus, and more than once, he has shouted "Santa!" in public while pointing to a white-haired man. When I ask what he wants for breakfast, lunch, or dinner, the answer is usually cashews. And he believes that every problem can be fixed with a screwdriver. "Drivers" happen to be his favorite toy, and he often carries three or four around the house.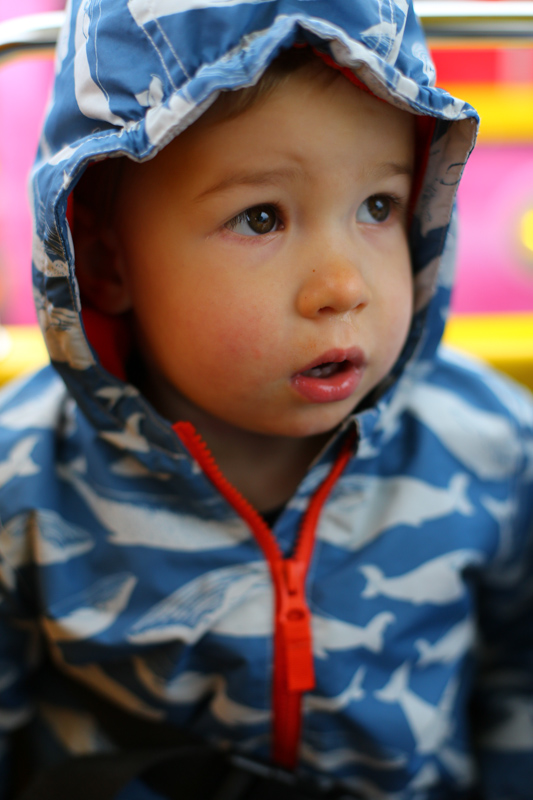 I am so fortunate to get to do this toddler phase again without the fog of grief clouding everything. And I am hopeful that I will remember more this time around. If not, I have this.