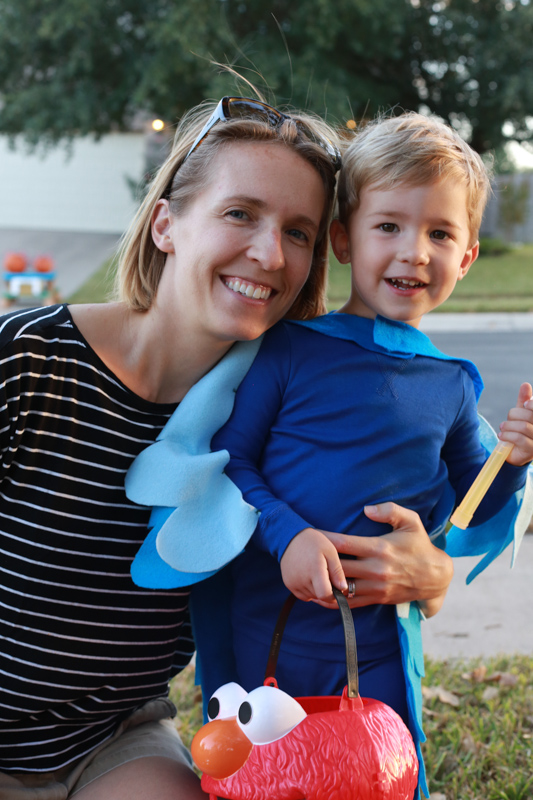 My doctor has approved me to start walking for exercise, and he said that I can ask him about jogging at my appointment in two weeks, though that sounds unthinkable. With my core still healing, it's hard for me to stride forward, so I'm shuffling a bit. I'm excited to at least get 10 minutes of fresh air each day.
I'm awaiting the release of "Manchester By the Sea." Casey Affleck and Michelle Williams are the leads, and it looks dramatic and sweet. I was mentioning to Greg the other night that I would choose Claire Danes to play me in a movie of my life, but I forgot about Michelle Williams. Does anyone else play this game?
The movie is set on the North Shore of Massachusetts, where I spent a summer interning. The rocky coasts and clapboard houses in the preview are making me nostalgic. You can also see the North Shore in "The Perfect Storm" and "The Proposal" (They added mountains to make it look like Alaska.).
We're thinking about taking a family road trip over winter break to visit Carlsbad Caverns National Park and Guadalupe Mountains National Park. Perhaps I should say that "I" am thinking about taking a family road trip. I am usually the optimistic trip planner, and Greg reluctantly goes along even though he expects disaster. By the end, Greg feels happy that the trip was better than he expected, and I think it has gone so poorly that I vow not to travel again.
Greg's office is closed between Christmas and New Year's, and the break can feel painfully long with all of us stuck inside for two weeks. The parks are 500 miles from here, but the highway out there has an 85 m.p.h speed limit, and Google says the drive is a bit under eight hours. My one concern, other than the drive, is that Guadalupe Mountains park doesn't seem good for young children. Has anyone been? Would it be worth two full days of driving with an energetic 3-year-old to see these spots?
I never got around to posting Halloween photos. Henry was a bird, and Eleanor was a cat. They both had a great night, and then we spent the next couple of days arguing about bad behavior and candy. We donated the leftovers to a local nonprofit today, and I'm relieved to be done. I was reading the blog of a mom in England, and her kids got tiny tubes of toothpaste. Best or worst idea ever?