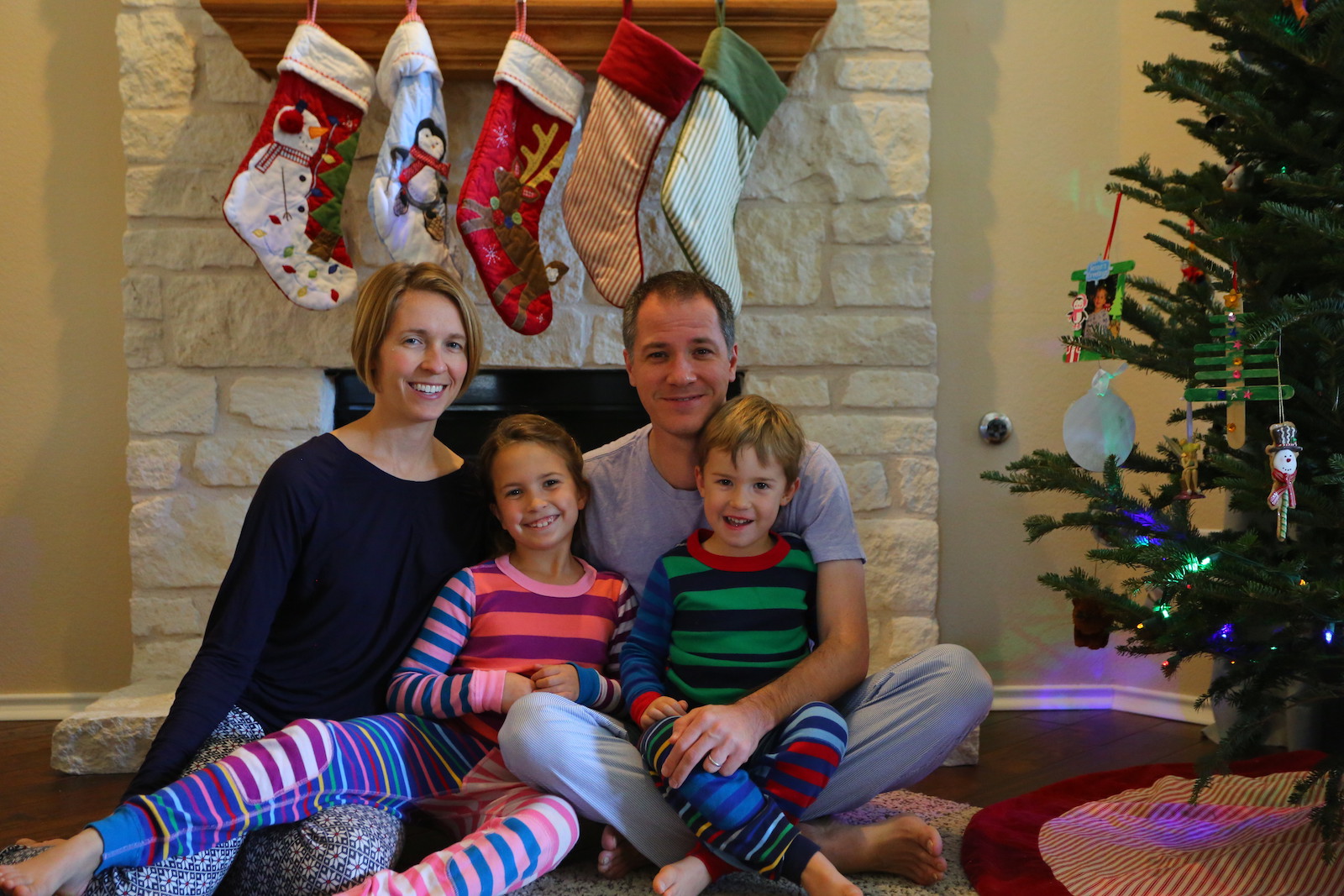 I was about to write in my journal last night, something about how I grateful I am for these children, this husband, this life. When I flipped back, I saw that I had written the exact same entry last Christmas Eve. Given the rough holidays we had a few years back, I really want to remember this time. Wishing all of you peace and joy this season and in the new year.
If you want to take a trip backward, here's our first Christmas photo in this house.
And baby Eleanor.
And baby Henry.
P.S. Abe lives! He refused to get into the photo though.